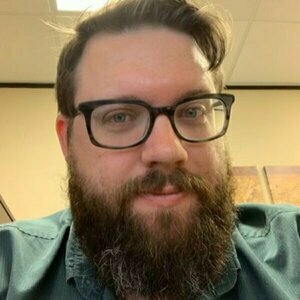 JD
Co-Host of DragonBallerZ
JD is a co-host and co-creator of many podcasts including NthCast, FeartheNthCast and DragonBallerZ.
He loves watching movies and TV, and talking about what he watched with his friends. Which is why he started podcasting in the first place.
He knows that his shows have a long way to go. But, he is enjoying the journey just as much as he will the destination.
JD has hosted 232 Episodes.